This link is currently down
thanks to the legal types at NBC,
who apparently think we're
trying to get away with something.
We're trying to figure out what?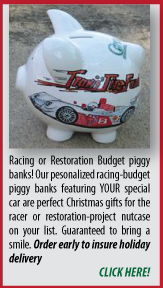 Vintage Motorsport Magazine


(read more award-winning
"BS" in every issue!)
Cars, Yeah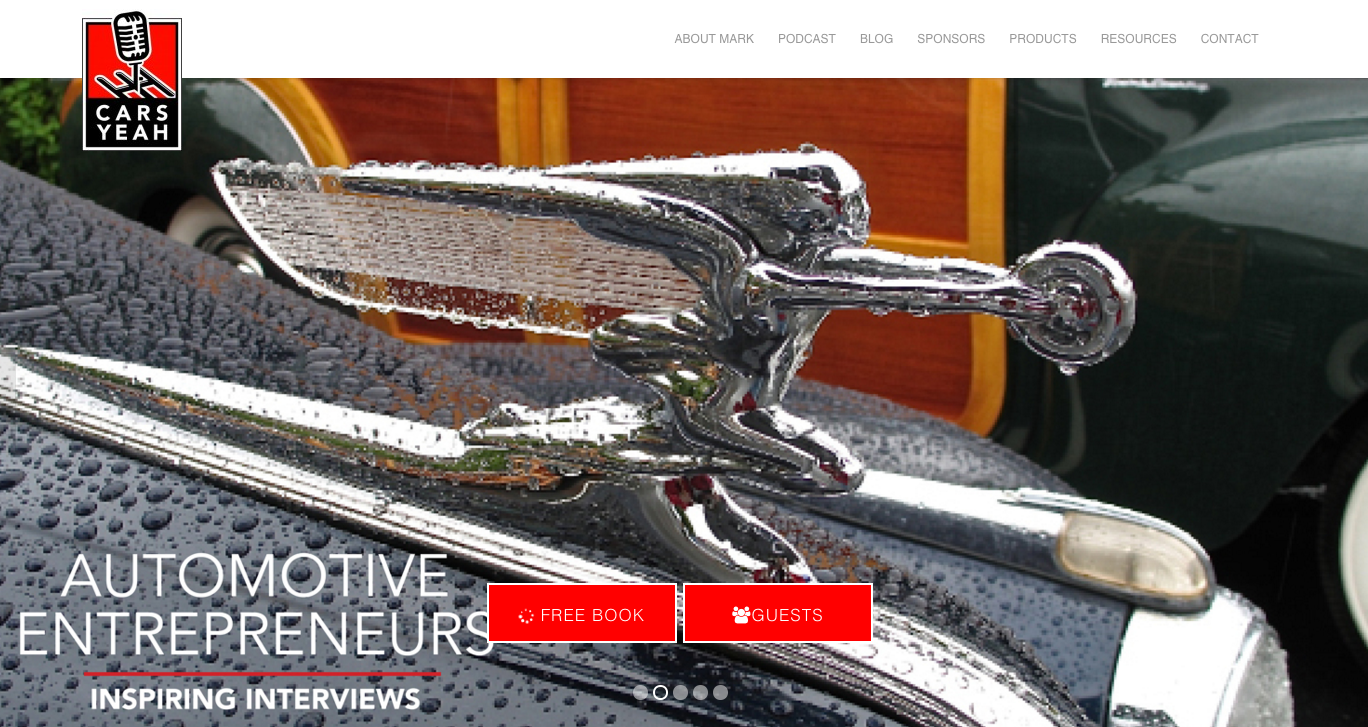 (great audio interviews with the movers, shakers, makers and miscreants of motoring history)
The Vintage Racing League


(a web community of people who love and race cars)
MMR



(great stuff for lovers of European cars and motorcycles)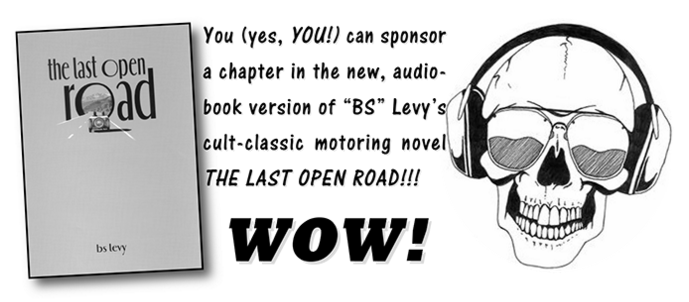 LEMONS OF LOVE CHARITY TRACK DAY AT AUTOBAHN
GROUPS FOR EVERYONE
FROM RANK NOVICES TO HARDENED RACERS!
LOTS OF TRACK TIME!
BB TARGET RANGE!
ARCHERY!
GO-KARTING! FOOD!
Jill Swanson is one of my favorite people. She's a truly savvy motorsports nutcase (in "real life," she runs a company called Fresh Air Systems Technologies--F.A.S.T., get it?--that makes & sells cool shirts, fresh air helmet supply systems and the like for racing drivers) but she's also a cancer survivor, and that prompted her to start a pretty amazing non-profit charity called "Lemons of Love" that does wonderful support work with women going through chemotherapy.
Anyhow, she's running a y'all come Lemons of Love charity track day event at the Autobahn motorsports country club track in Joliet on 
Sunday, August 13th
, and I told her I'd do what I could to help spread the word. I also agreed to help out with the instructing for the novice group in case anybody needed some really bad advice. They'll have groups for all types of cars and driver experience levels and lots of other fun stuff, too, and it's all for a good cause. For more info, please click below:
Catch the latest poop & pictures, the Jay Leno interview, Last Open Road swag & highly inappropriate attire from Finzio's Store and the lurid & occasionally embarrassing "ride with Burt" in-car racing videos on the hopefully now fully operational website at: