famous guest speaker and another guy:
interested non-members welcome
So-called "entertainment" to be provided by the VSCDA's own irrepressible Ride Mooch/Raconteur Burt "BS" Levy (like you haven't heard enough of his bullshit already) but he'll be mostly shutting up and asking leading questions serving as interviewer and interlocutor (look it up) for longtime friend, incredibly accomplished and even more incredibly humble, funny and approachable international racing champion John Morton.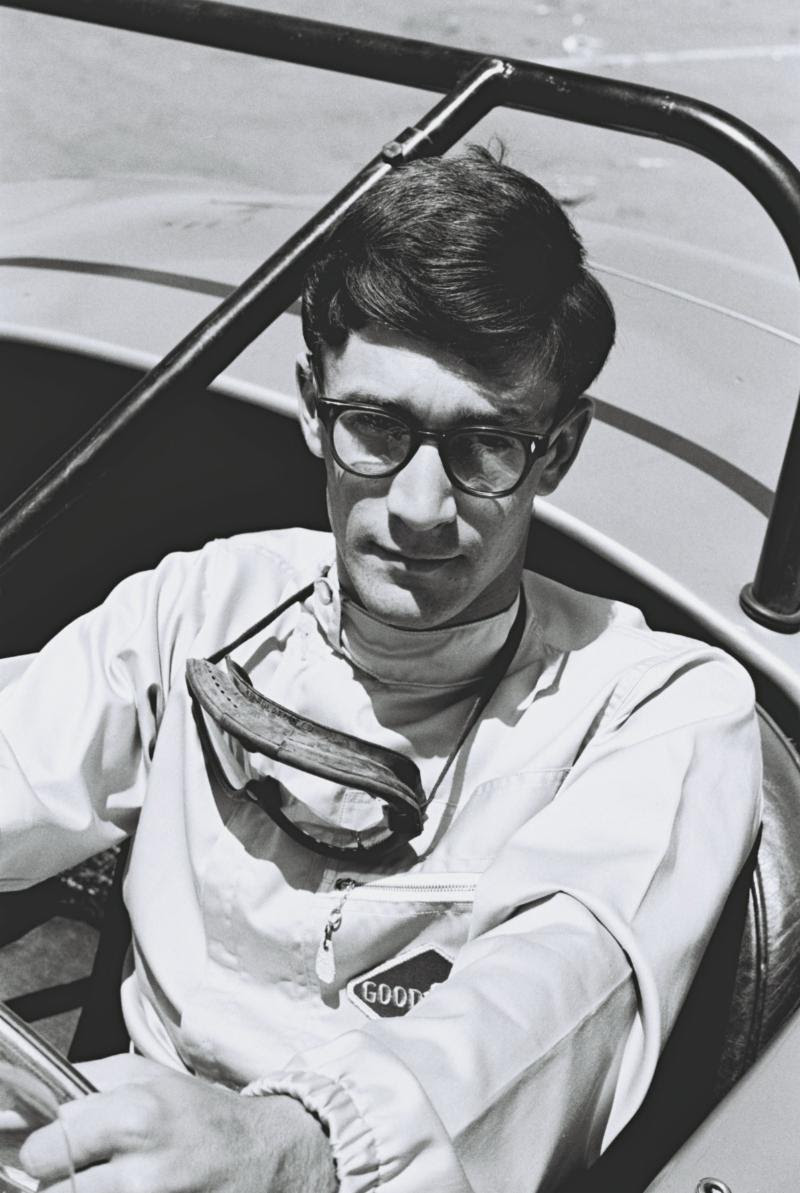 Longtime Californian John originally hailed from right here in the Midwest (Waukeegan, Illinois, to be exact) and did a lot of his early-career amateur racing with the Midwestern Council and SCCA at our own, familiar home tracks of Blackhawk Farms and Road America--as well as out in LaLa Land--in his sometimes exuberantly driven Lotus 7: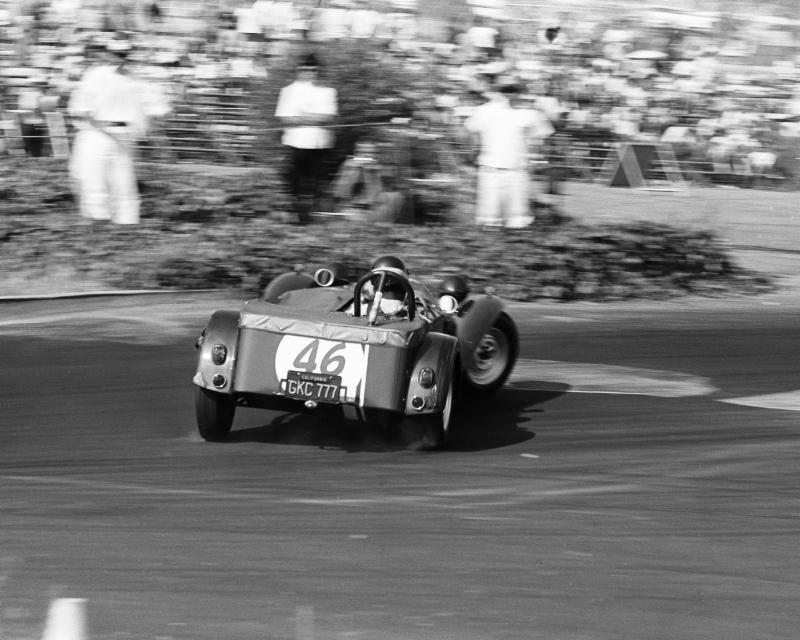 Transplanted to California, aspiring pro racer John worked for (and later drove for) Carroll Shelby just as the very first Shelby Cobras were coming together in the shop and venturing out into the racing world.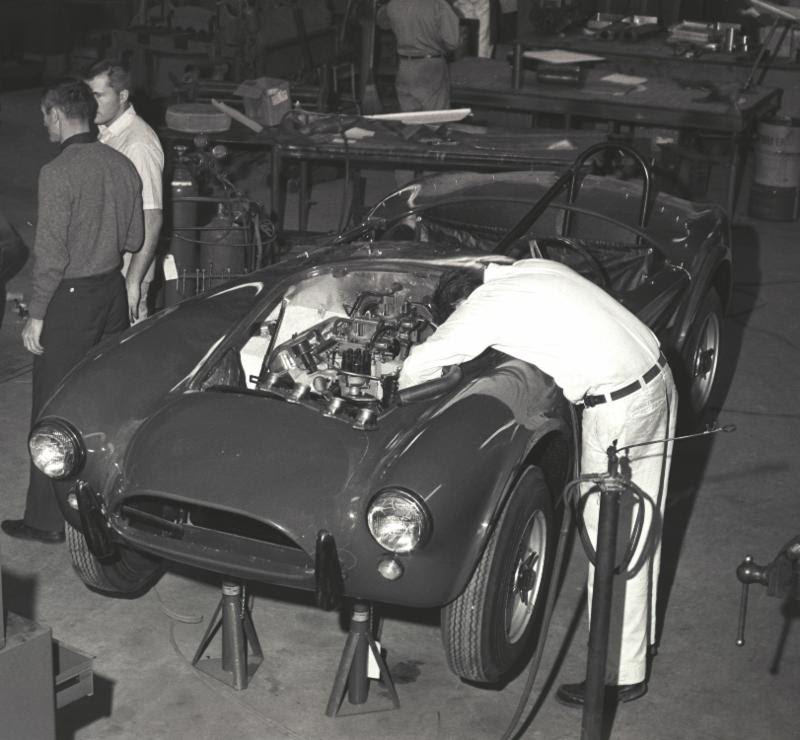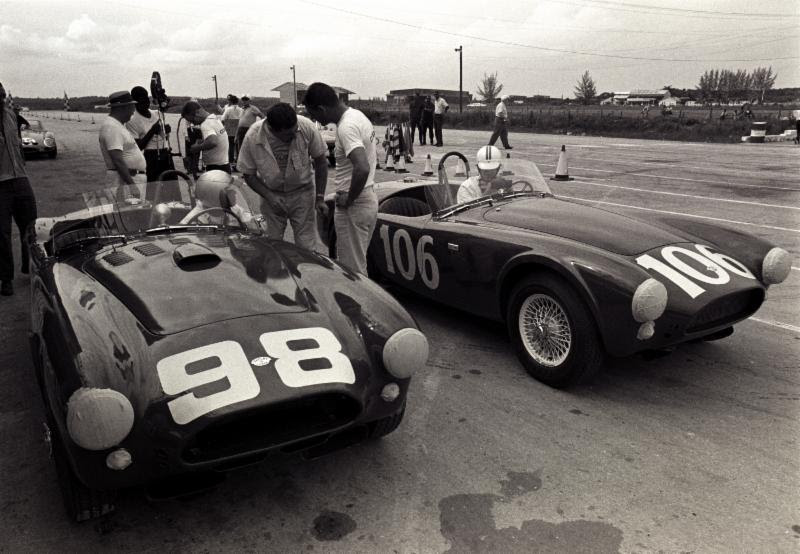 He's written a wonderful, entertaining and insightful Tell-All book about it, and copies will be available at the dinner.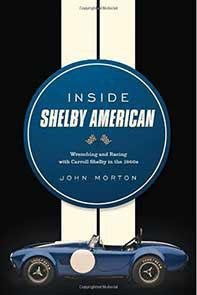 As most everyone knows, John then helped put Datsun on the motorsports map with back-to-back SCCA National Championships in Pete Brock's BRE Datsun 240Z:
Followed by back-to-back, highly competitive pro U-2.5 Trans-Am Championships driving the BRE Datsun 510s: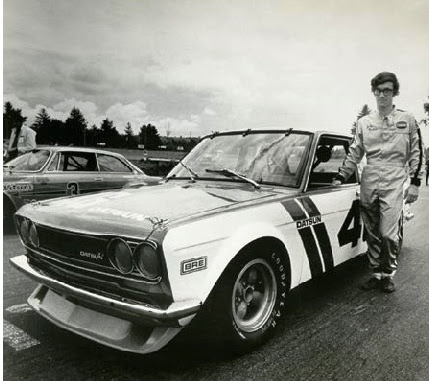 John then went on to a pretty amazing and eclectic pro career driving everything from drag racers and sprint cars to successful sojourns and race wins with top prototype teams like the Group 44 Jaguars: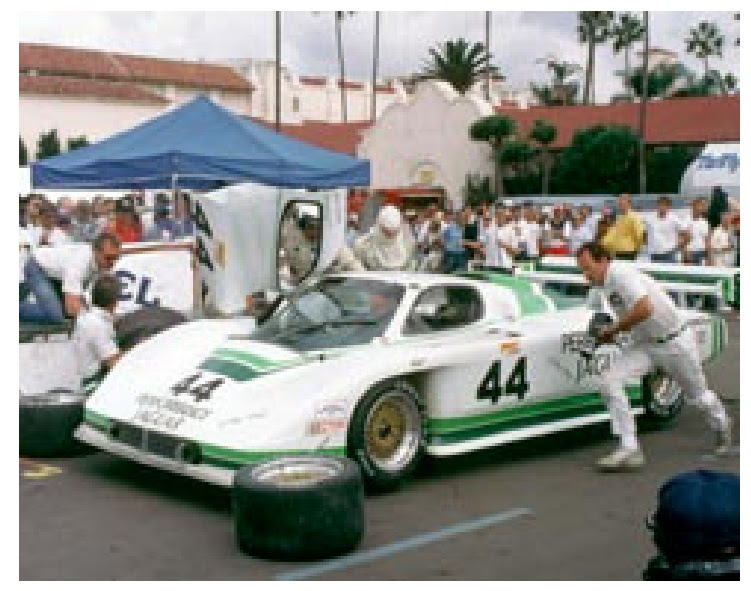 The multiple championship-winning Electramotive Nissans: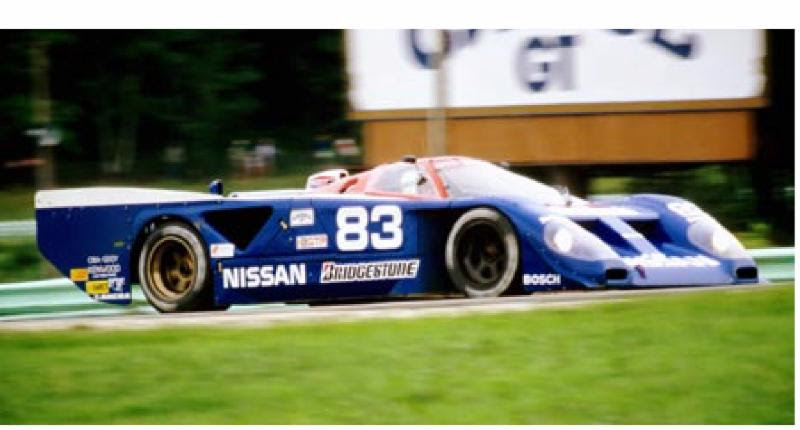 And multiple Porsche 962s, including third overall at Le Mans in 1986 driving for Reinhold Joest: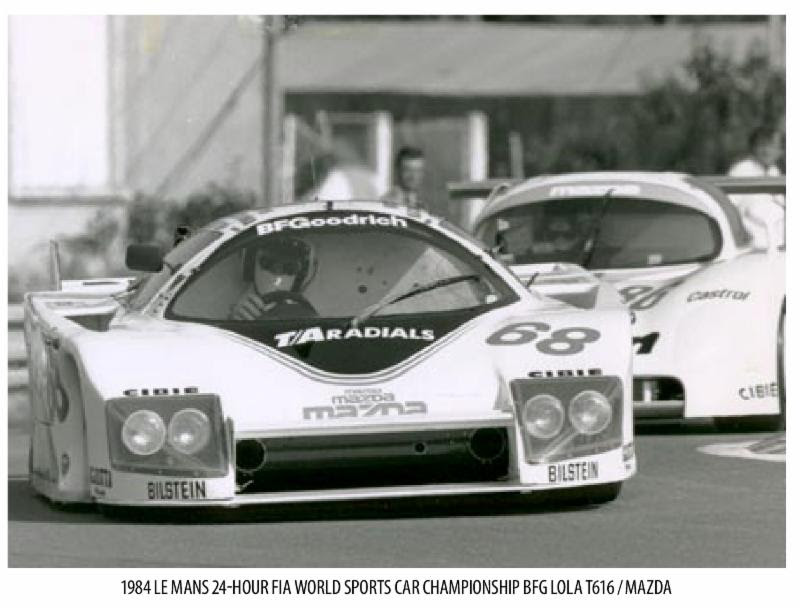 Plus GT-class & overall wins in Ferraris, Nissan 300ZK Turbos, Oreca Vipers, Porsches and Mazdas: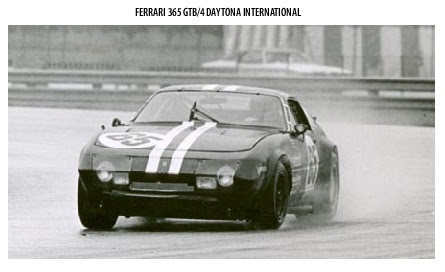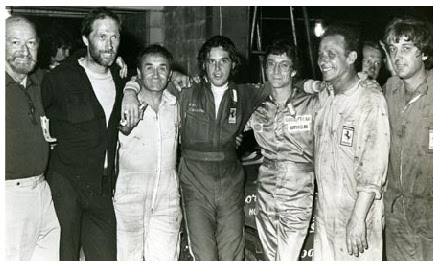 Not to mention front-running Can Am and F5000 drives, a few semi-hopeless Indycars and much, much more: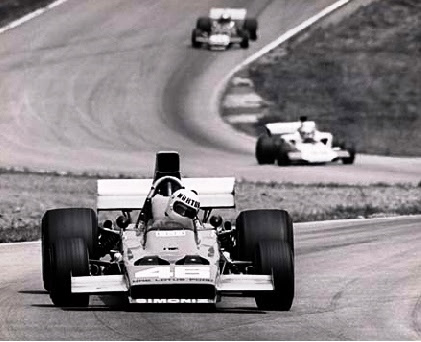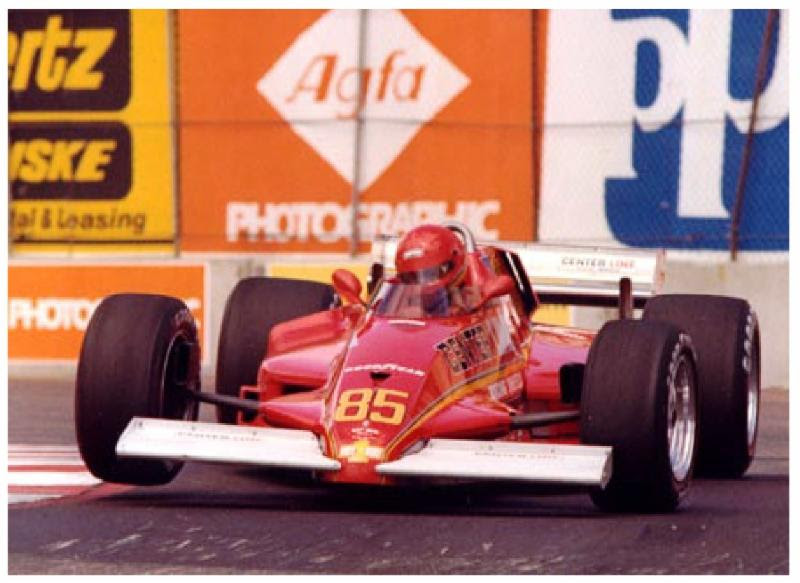 And a few, occasionally cataclysmic setbacks:
He tells a good story, too...