First Off:
HAPPY NEW YEAR!
May 2015 bring you more of whatever you loved, enjoyed 
& appreciated last year and far less of what you didn't! 
The New Year is always a good time to take a look in the old rear-view mirror and see what you've left behind (see below)
and I'd have to say I was damn fortunate during 2014. Enjoyed some great times with family & friends, met a lot of new people, drove a lot of neat cars (I'm in Ron Keck's EXTREMELY fast & exciting Cheetah clone above), even won a race or two (plus some ego-fluff writing awards) and didn't break anybody's car or hit anything hard. Also spent some real, quality time with Carol & our kids over Thanksgiving in California and here in Chicago over Christmas/New Years and, as I get older, that stuff seems to become more and more special. Bet a lot of you old farts feel the same way, too....
Wanted to pass along this nice, self-serving piece about our outrageous (but creative) new literary scam from the new AARWBA (American Auto Racing Writers & Broadcaster's Assn.) newsletter:
and remind you that the drawing is coming up in a couple weeks and to please pass the word along to anybody and everybody you know. And buy a bunch of raffle tickets yourself while you're at it (hey, half the proceeds go to the International Racing Research Center in Watkins Glen, and the rest will be used to print the damn book)! So click HERE and get your blessed credit card out....
We're also looking for sponsors and advertisers (as always) in case you want to throw even more money my way.
As promised, I'm hard at work every day on the new manuscript, and it looks like its planned, re-planned, oft-promised and even more oft-delayed debut will actually take place at the Road America vintage race in July. No, really. And I think you're going to like it a lot (although you're gonna hate me for what happens at the end...but you're used to that by now, aren'tcha?).
Other side of the coin is that I won't be doing any racing or ride-mooching until I'm done (advancing age or an insidious discipline infection, take your pick) so I'll close out with pix of some of the swell rides I managed to bullshit my way into last year: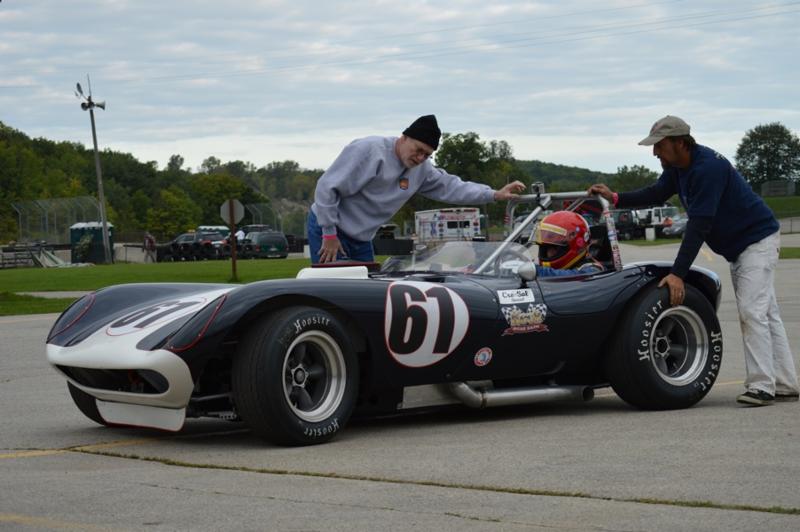 Ron Keck's VERY fast & sexy Cheetah clone
(story upcoming in VINTAGE MOTORSPORT magazine)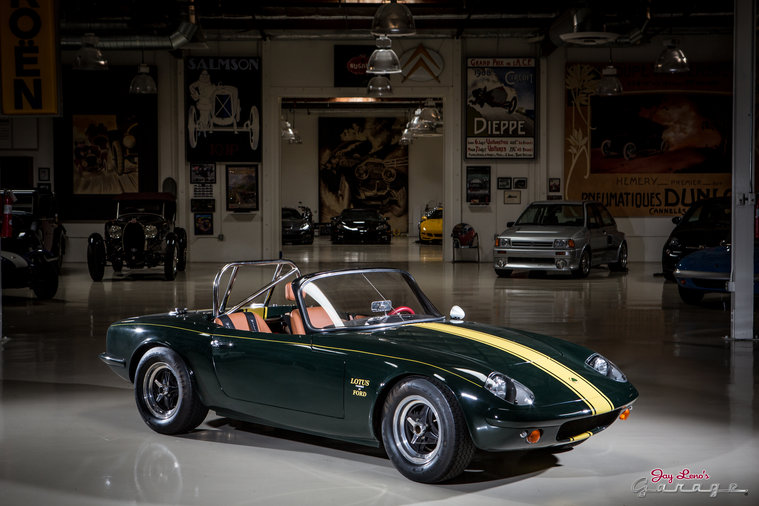 Jay Leno's Stanley Steamer and street-rocket Lotus Elan
(he drives like effing Cal Carrington!)
Instructing in some American Muscle at Autobahn
In Richard Fisher's quick & user-friendly Datsun Bluebird at Road America
(see pg. 18 of the new ish of the magazine for my report)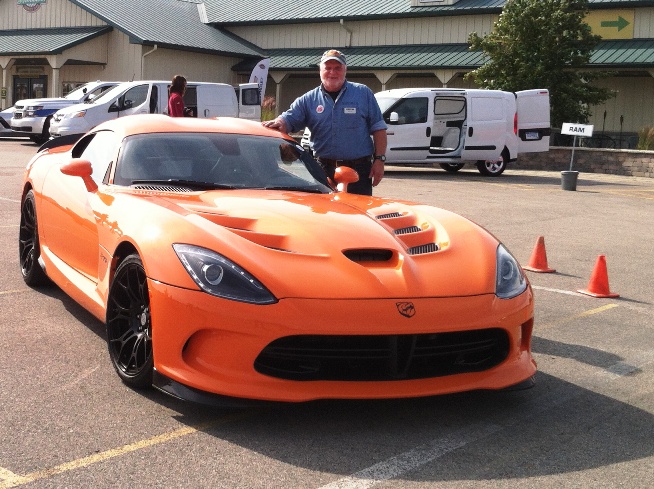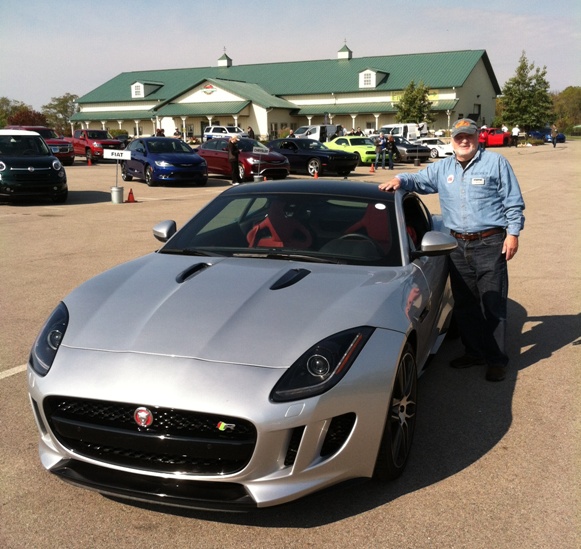 Thrashing the shit out of some really neat cars at a MAMA press day at Autobahn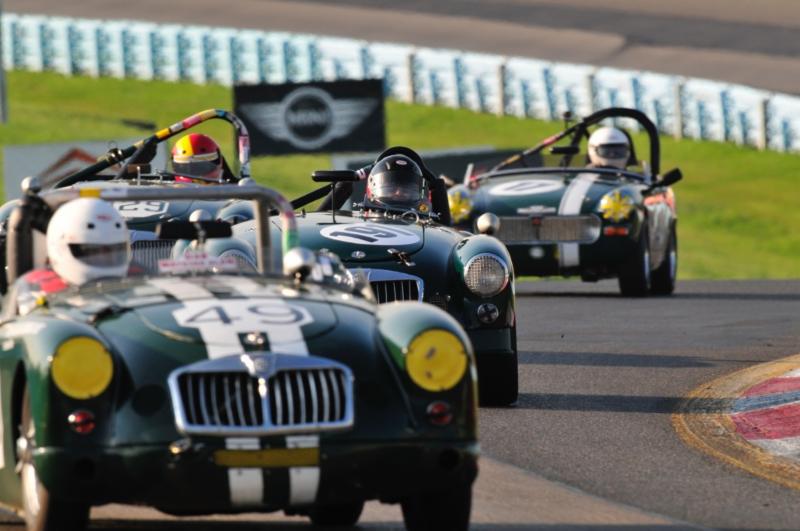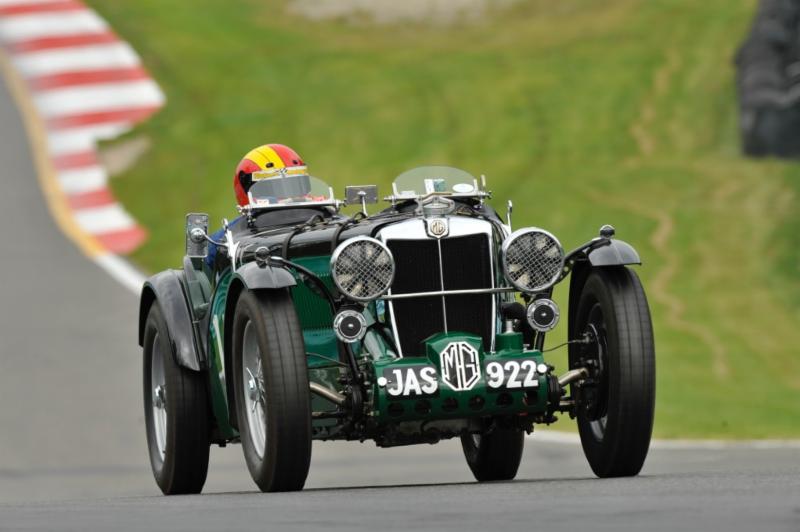 Lotsa neat rides, MG & Otherwise, at Watkins Glen
A memorable visit with Dan Gurney at AAR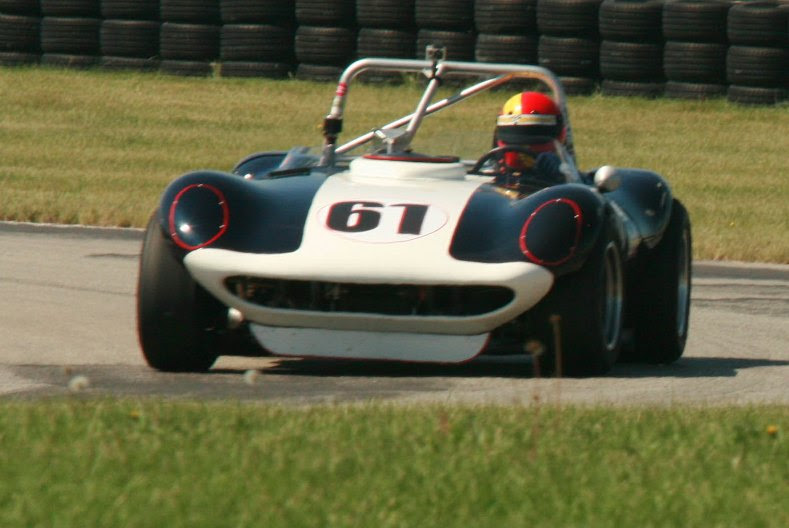 First test in the Cheetah at Autobahn
Millers at Milwaukee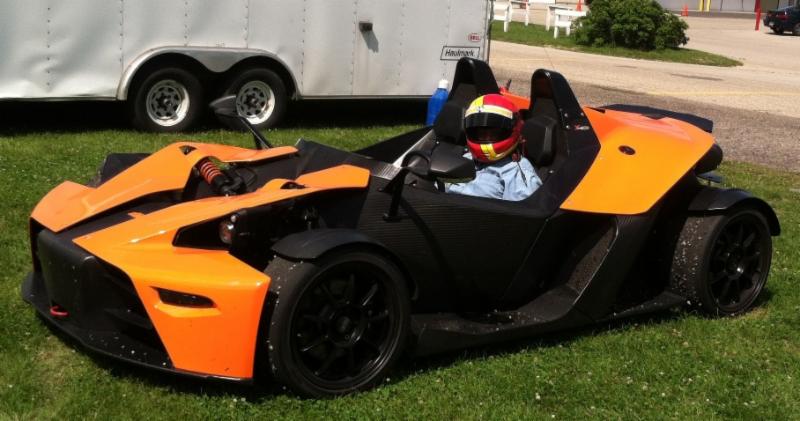 in a friend's KTM Track-Day Berserker at Blackhawk
George Wright's Datsun Z-Car that would rather break an axle than let me race it at Mid-Ohio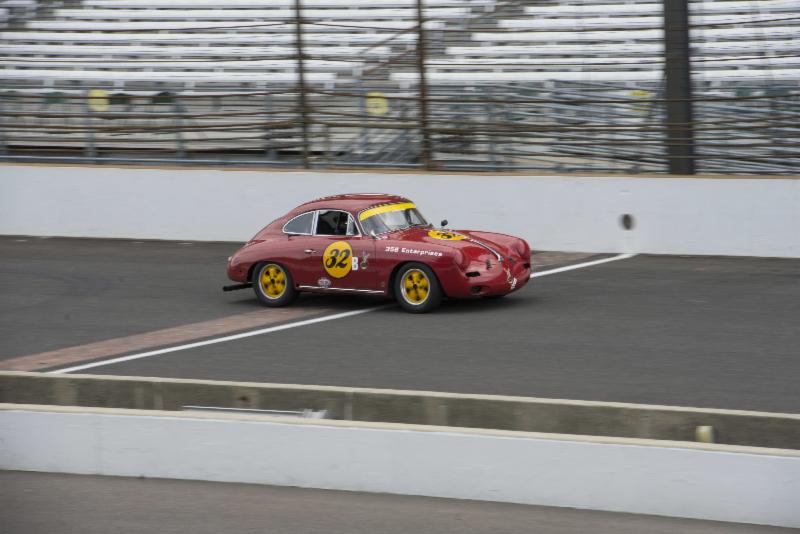 Crossing the famous strip of bricks at Indy in one of Vic Skirmants's Porsche 356s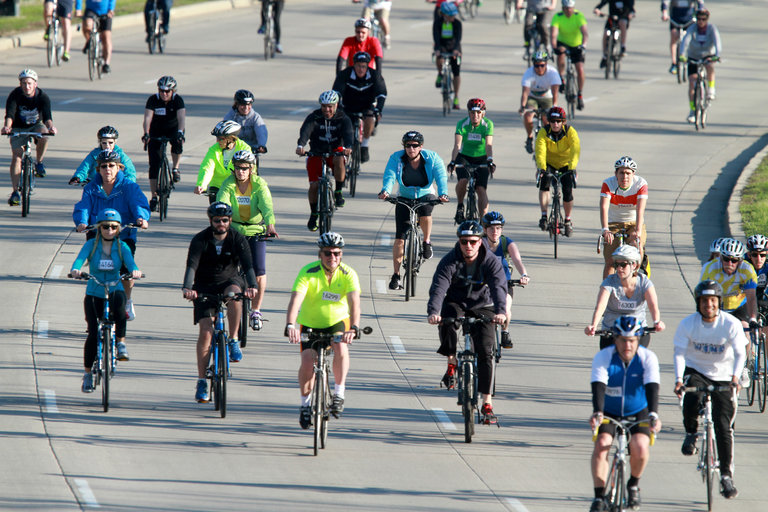 "Biking the Drive" on Memorial Day (I'm in there somewhere)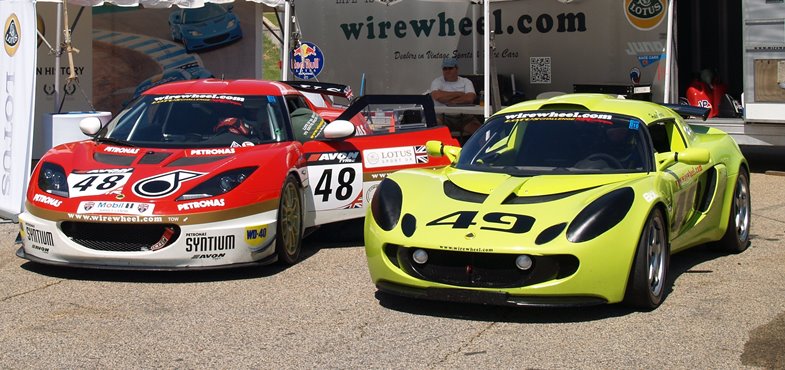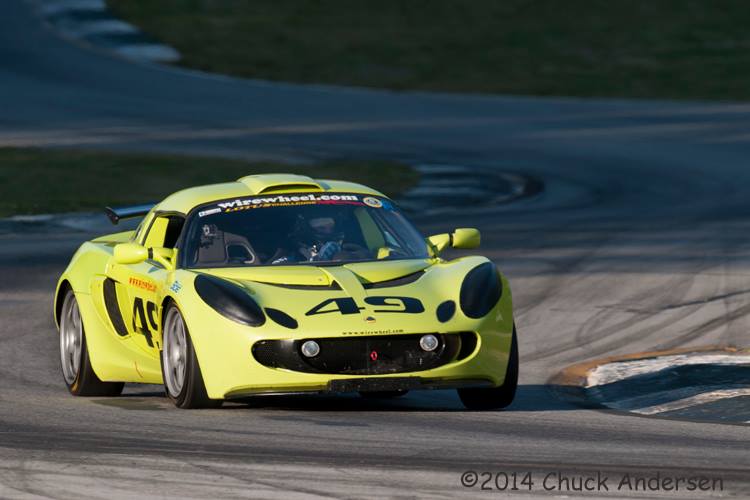 Got a session in the #49 Lotus plus a foot treatment at Road Atlanta

Hope 2015 turns out even better!!!!!!
TRIVIA TIME!!!
WE QUESTION YOUR ANSWERS...AGAIN! 
OK, so a surprising number of you recognized this as a Russian built-and-campaigned ZIL-112RG (and not the famous Healey Streamliner that some of you mistook it for) and will be duly rewarded with 10 bucks off whatever the hell you'd like off the website.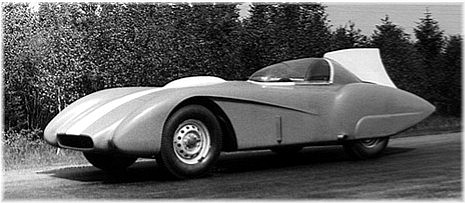 For this time around, let's do something fairly simple that is sure to arouse a lot of interesting responses (and which, to be honest, I'm not sure that I know the right answer to before I ask it).
So tell me, all you smartass motorsports pedants: On what car (and where) was the first aero wing used for road racing?
Bonus points for well-documented entries with photo evidence (Bullshit like "my great-granddaddy's Crosley Hotshot" will not be accepted).